Welcome to Avendelle Assisted Living
Who We Are
At Avendelle Assisted Living, we have been proudly serving the senior care community across North Carolina since the opening of our first assisted-living home in 2005. At Avendelle, we treasure our residents above all else, and it's our mission to provide an atmosphere that's safe, comfortable, and engaging for all who come through our door.
We value each and every resident like family and have the resources to provide personalized, expert care to all. Avendelle Assisted Living is truly a place that feels like home.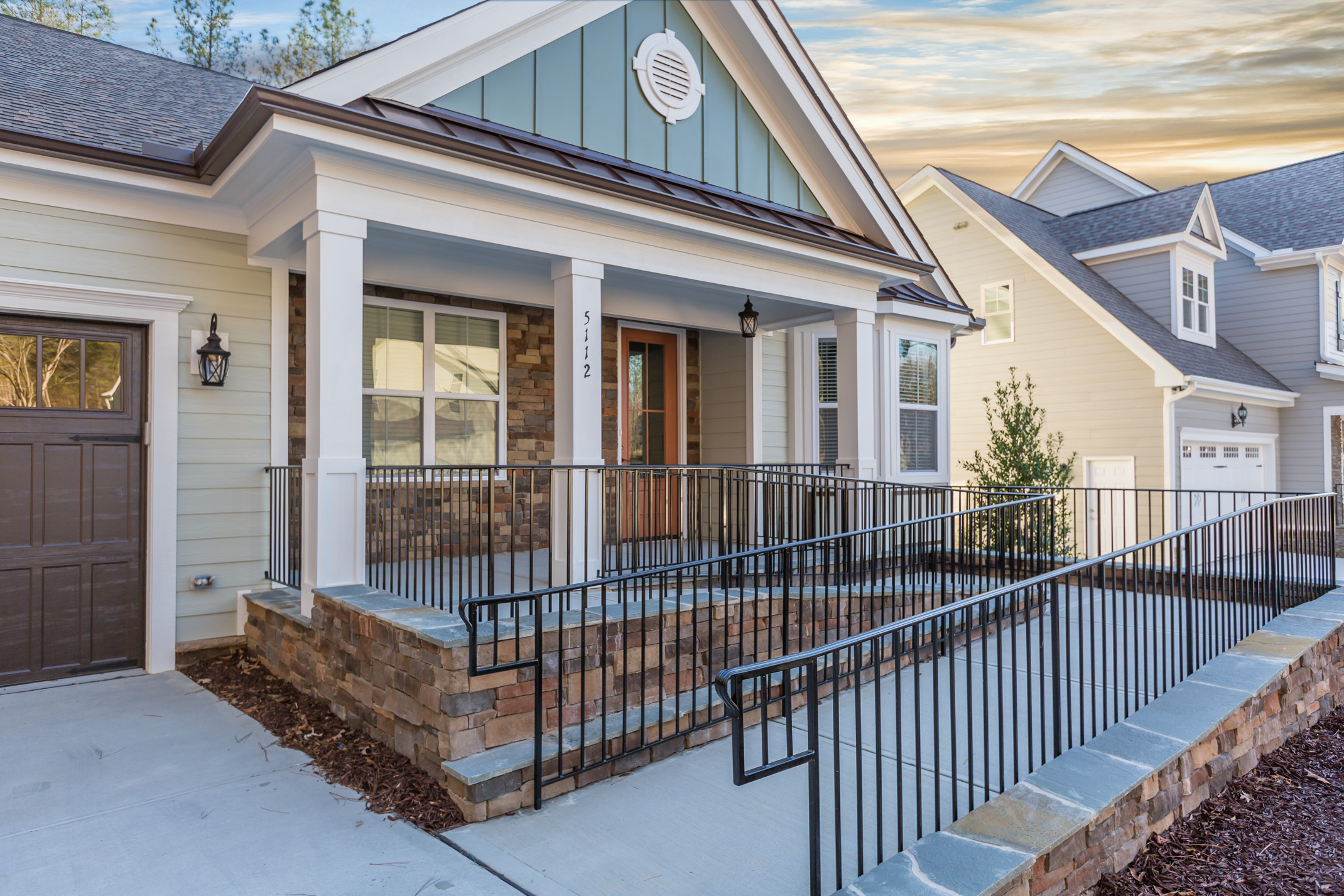 We Are in the Neighborhood!
Each of our assisted living homes are located within a residential neighborhood. We make your family feel like they are at home! Our highly trained staff cares for each resident as if they were in their very own home. Our homes are conveniently located in Apex, Cary, Fuquay-Varina, Raleigh/Durham and Rolesville.
Providing Quality, Personalized Senior Care in a Residential Setting.
When it comes to long term senior care, everyone has their own unique needs. At Avendelle Assisted Living we understand that not everyone wants to be in large assisted living facility. Often times a larger, institutional facility means that there is more room for errors during the resident's care.
Our highly-rated assisted living family care homes focus on smaller, more intimate and home like settings. This allows our residents to truly feel like they are part of a family. Our highly trained staff is more easily able to provide special, one-on-one care which is simply not found in a larger institution. We pride ourselves on catering to the unique preferences of each senior in our care – as well as the wants and needs of their loved ones too.
Not everyone wishes to be in a larger assisted-living facility. Larger facilities often mean more room for error. This is why our highly-rated Avendelle Assisted Living homes prioritize smaller, more intimate residential settings in which our expert staff can provide quality, one-on-one care that's tailored to each resident. We incorporate the preferences of all our seniors, as well as the wants and needs of their loved ones. It's essential to us to create a comfortable atmosphere in which everyone is treated with care, dignity, and compassion.
*Ratio can vary by time and location