Our Guaranteed Quality Care
Avendelle's senior living communities are called homes, and that's exactly what we mean. Our homes are modern, well-maintained residential houses modified to meet the needs of aging seniors. We intentionally do not have the feel or look of an institution, and we make a point to not have one-size-fits-all residences. We have many different types of homes in diverse neighborhoods so that residents can have their ideal standard of living in a community they feel comfortable in.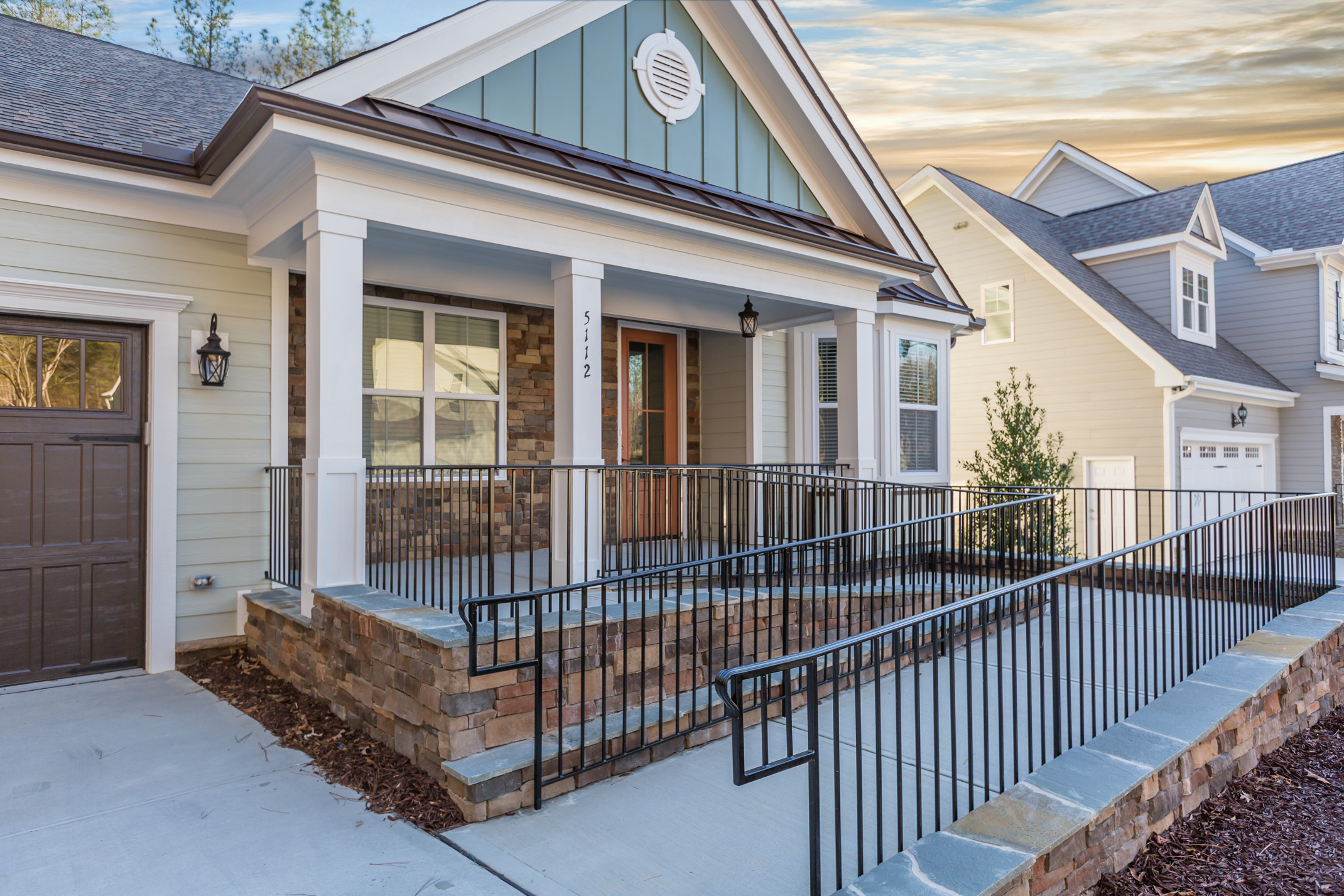 Request Additional Information
Ready to learn more about one of our assisted living family-care homes?
Our Quality of Care
Find out what makes us different from other assisted living homes.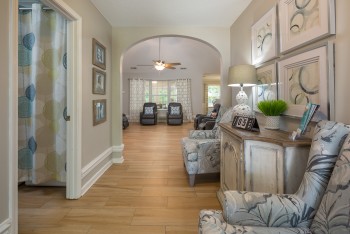 All Inclusive Pricing
Many other assisted living facilities pack on additional fees. Costs initially discussed can quickly escalate due to these initially non-disclosed add-ons. However, here at Avallaire Assisted Living we make it a point to be all-inclusive with our pricing. Our cost is reflective of all services which we provide. We do not have hidden fees, and we do not accumulate add-ons. We maintain a high standard of integrity in our pricing.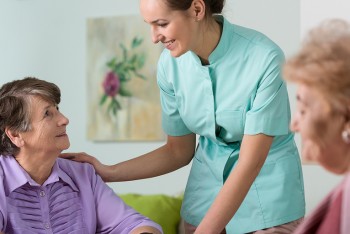 Our Passionate Professionals
While our assisted living homes are superior environments for our residents, it's our caregivers that keep them that way. Our caregivers are expertly-trained, always professional, and dedicated to what they do. Most importantly, they're extremely passionate about working with seniors. We continue to be amazed by their commitment, service, and resilience in an industry that can be draining at times. Simply put, our caregivers never stop caring.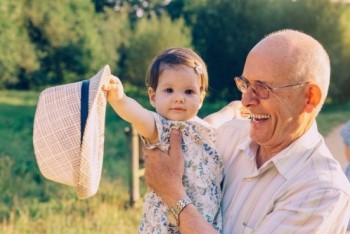 Incorporate The Family
We've always said that Avallaire is like a big family. We are not a large senior care living institution. We promote family time and encourage the family members of our residents to stay in close communication with their loved ones, to send mail, and to visit often. A visit from a family member simply means so much to a resident. We also make a point to stay in good communication with families and update them with any necessary information.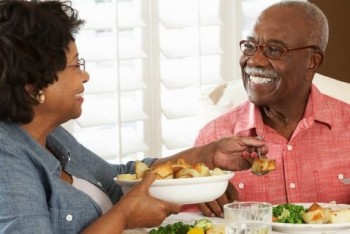 Inspire Independence & Health
When a new resident enters one of our homes, we strongly believe that means they do not stop caring from themselves. While we certainly help our residents with whatever they need, we continue to encourage our seniors to remain active until it is simply no longer realistic. With each day we make it a priority to get seniors involved in everyday self-care, such as grooming, cooking, light physical activity and games. It's our experience that remaining active keeps the body, mind, and spirit in better working order for longer.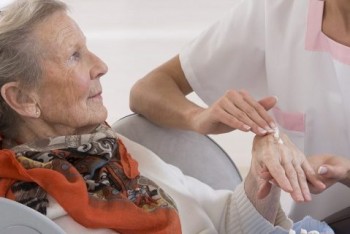 Personalized Care & Living
As stated previously, we are not a large institution. We do not operate by the same procedures as many facilities, where care is blanketed or viewed as one-size-fits-all. Me make it our priority to get to know each resident as an individual with his or her own needs, likes, dislikes, comfort level, abilities, schedule, etc. As much as possible, we allow residents to operate on their own schedules and choose their activities. As long as safety or health is not compromised, we respect our seniors enough to let them make their own choices, and we try to tailor care to each person.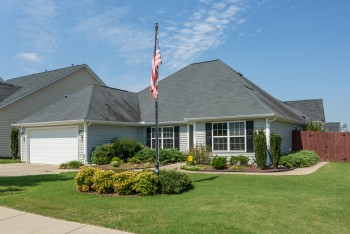 No Big Commitment
Assisted-living facilities are not prisons, and we do not view our residents as being on lock-down, as with some facilities. If a resident or family member does not feel as though an Avallaire home is a good fit, we're happy to try to arrange moving to a different Avallaire home in the hopes that it's a better match. However, if it doesn't work out, we understand. You're not locked in to a binding commitment with Avallaire.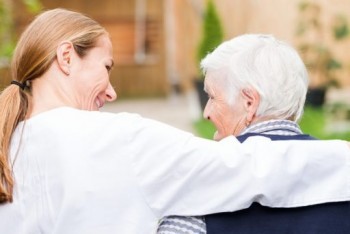 Memory Care
From our early days, Avallaire has provided memory care services for seniors struggling with dementia. If you suspect your loved one is living with Alzheimer's or related dementia issues, our staff is trained and experienced in providing 24/7 supervision and assistance with daily living. Seniors living with a memory diagnosis require sensitive caregivers. We work to help both you and your loved one make the transition gracefully.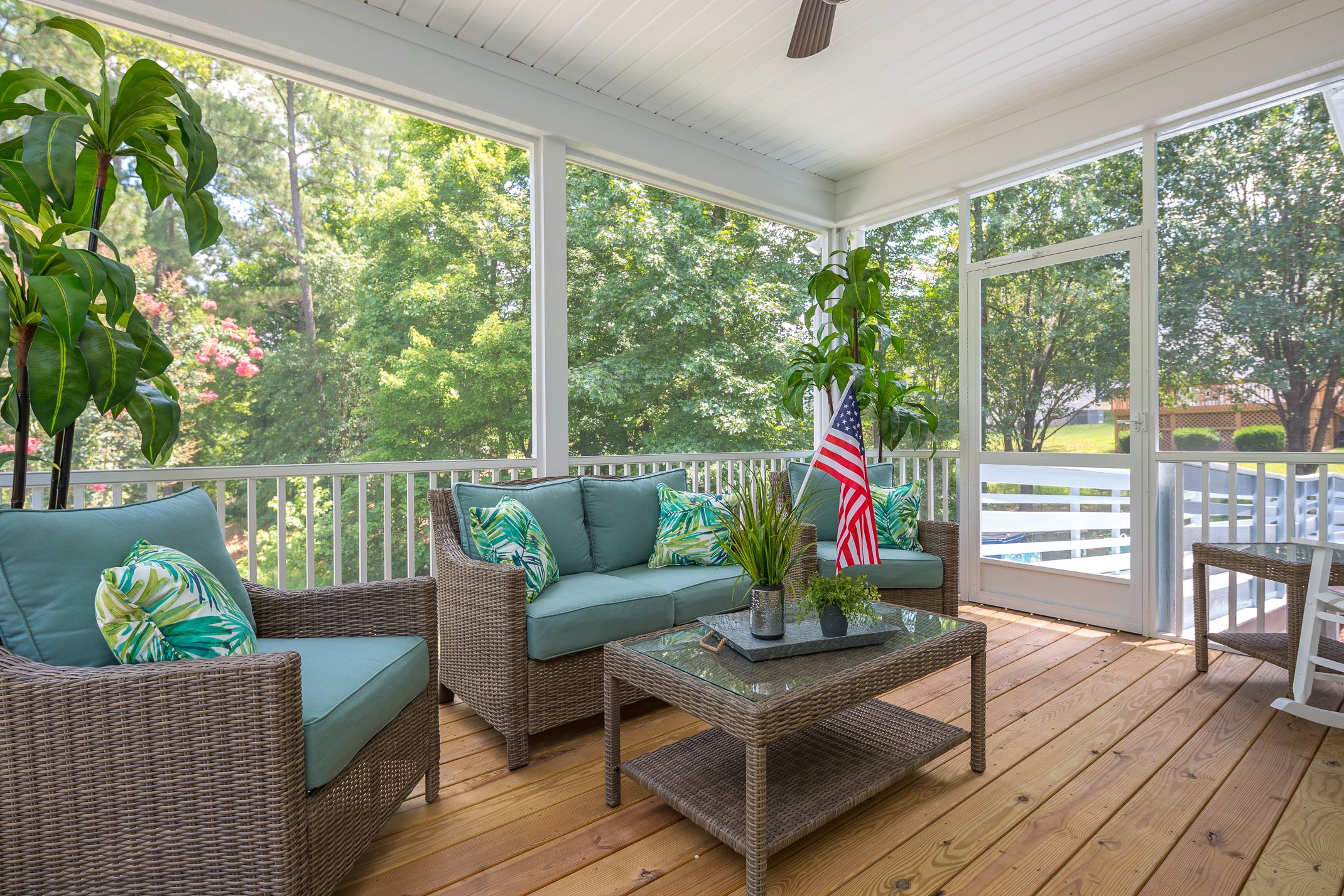 Request Additional Information
Ready to learn more about one of our assisted living family-care homes?
An Established Alternative
Avendelle isn't just getting started as a provider of long-term service and support. We've been caring for aging seniors in full-time residential settings for 13 years. Our community of qualified caregivers is both substantial and selective. Because we're committed to delivering superior personalized care, those caregivers are proud to be part of our team and maintain high levels of satisfaction and morale. As the availability of family caregivers decreases nationwide, Avendelle is committed to maintaining an at-home, family-like environment for seniors whose families are unable to provide at-home care. While other homes are just getting into the business, our team is in their second decade, delivering exceptional quality care in a licensed environment.
At Avendelle, we genuinely believe we're set apart from other assisted living homes. Most large assisted-living facilities focus their attention on amenities, but what they call amenities are often features that you or your loved one may not use. Too many aging people get stuck leading inactive lives without stimulating conversation, personal attention, or having their opinions make a difference.
At our homes, every resident is an important, active member. Our costs are 100% all-inclusive and are based on the needs of a small group instead of a large community with a huge staff. We don't constantly change our rates or scam you with expensive add-ons. We maintain a healthy resident-to-caregiver ratio day and night, and there's no bureaucracy. Residents never have to accept the lowest common denominator when it comes to their quality of life. Take a look at how we compare with other facilities.
Avendelle
How many medications? 5-7 (Included)
Meal assistance (Included)
Two Person Transfer (Included)
All-Inclusive Rate (Included)
The Other Guys
How many medications? 5-7 (Upcharge)
Bathing - More than twice a week (Upcharge)
Meal assistance (Upcharge)
Two Person Transfer (Upcharge)
To thrive in the senior-care profession, you have to really be passionate and love what you do. At the end of the day, the work you do is priceless. Every caregiver at Avendelle is focused first on care. We believe that everyone, regardless of age, wants the same thing out of life: to be loved and cared for. Our caregivers have fun doing the work they do, and it's their heart that leads them to make life a little easier for someone else each day. We don't take for granted our opportunity to make a difference in another life. We strive to always create better senior living options, to raise the norm of senior care across the world. It's because of this drive and our incredible residents that we're able to have the satisfaction of doing something meaningful every day.